Did you ever search Dog killed by road accident in google you will find heart wrenching results in results according to US road accident data
OVER 6,000,000 DOGS & CATS WERE KILLED ON US ROADS LAST YEAR.
In the US alone approximately 1.2 million dogs are killed on the roads each year. The number of cats killed on the roads in the US every year is much higher at an approximation of 5.4 million.
Most of the death occur in the night because the motorist could not identified the dog on the road .
How can we save our Pets?
The answer is simple: make you and your dog or cat more visible at night to oncoming traffic.
Lol your dog cant turn into a Firefly right or this right?

Or this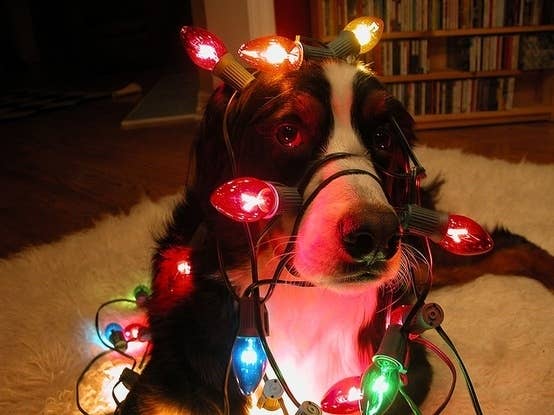 May be this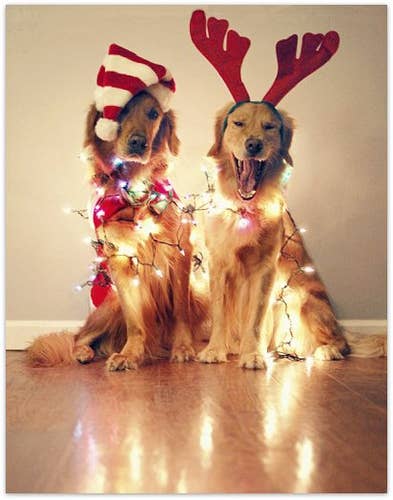 Jokes aside but we can use our illuminating Led dog collar to make our pet more visible at the night.
With Led dog collar your dog will look like a super hero dog you can use Led dog collar as a style dog accessories to your dog.
Our Led light on Led Dog collar has one of the brightest led dog collar in the market which ensure optimum safety for your dog .
With our Illuminating Led dog collars your dog will be spotted immediately by motorists no matter how dark.
If you seriously want to save your dog life you should buy this Led collar for dog now.